The 1st (and so far only!) systemic ESG solution on the planet.
We're catalyzing EcoEcoSystemsTM in rural communities across South Africa that restore human dignity and regenerate the environment.
For the People and the Planet. By the People. With the People.
Local Municipalities Engaged
Aligning ESG – from global to local
MAGIC's world-first systemic ESG solution aligns with international, continental and national mandated policies.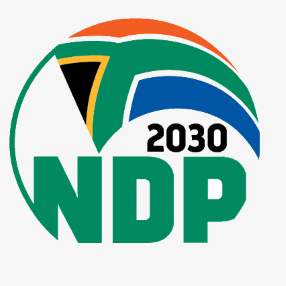 Our Inspiration
Lilla Watson, Murri visual artist, activist and academic.